Dear Edgewater High School Families, Students, Teachers and Staff,
Please support our amazing teachers, staff and administrators by donating to a Cinco de Mayo-theme lunch to honor and thank them for supporting our students and families this school year. Thank You!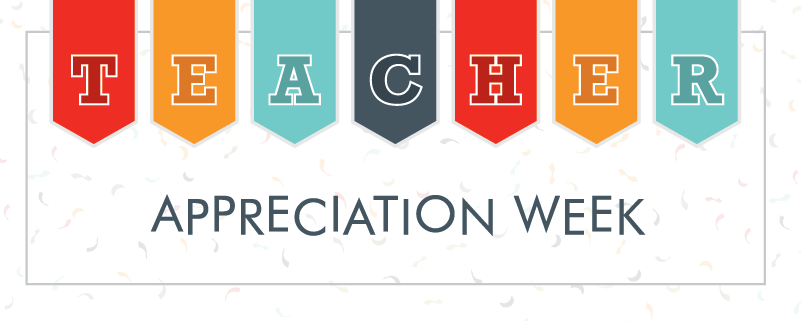 Your dues will support the following programs and more:
E-Boutique – A beautiful, full-service boutique filled with curated formal wear donations staffed during "shopping hours" for Homecoming, Prom and Marine Ball attendees
FAFSA Night – Pizzas, drinks and dessert provided for dozens of seniors and their parents/guardians
Teacher Mini-Grants – Five $100 grants
Spirit Wear – Show your Eagle pride with the latest EHS sportswear
Holiday Baskets – For Edgewater families in need
Challenge Day – Lunch and volunteers
Senior Scholarships, Gifts & Events – Including two $1,000 scholarships
Adopt-a-Student – Holiday gifts for Edgewater students
Teacher Appreciation Events –
Back to School Luncheon
Ice Cream Sundaes
Cookies and Eggnog
Holiday Turkeys
Brownies and Coffee Punch
Pizza Party for Custodial and Food Distribution Staff
4 Rivers Curbside Pick-Up Lunch
For all things Edgewater, follow Edgewater PTSO on Instagram, Twitter and Facebook, and be sure to check back here for membership information, sponsorship opportunities and Spirit Wear sales.
Thank you and Go Eagles!
Mindi Rackliff
PTSA President
info@edgewaterptso.org
JOIN PTSO. It's easy. Every Parent. Every Student. Every Year.
ANNUAL MEMBERSHIP DUES
Family (up to 4 people) $50
Parent $20
Staff $10
Student $5
Memberships are issued individually (except for Family) and fees are valid July 1, 2020 – June 30, 2021.
SUPPORT. Support your PTSO with time, treasure or talent.
Time. Do you love connecting with people and making new friends? Spirit Wear and fundraising events are for you!

How about preparing and/or serving food? Our Teacher Appreciation Committee works hard to make our staff feel special, and they'd love your help!

Send us an email and we'll connect you with something that's just your style.
$ Treasure. Donate a little or a lot and we promise to use 100% of your donation to benefit EHS students, teachers and staff.

Click here to give today
Talent. Party planner? Social media star? Graphic design guru? We need you! Tell us all about yourself at info@edgewaterptso.org.
CONNECT. When you click here to sign up for Dr. Shanoff's weekly e-newsletter, The Eagles' Call, click the "Join Email List" button at the top of the page and complete the form.
Follow us on Facebook and/or Instagram.
Email us info@edgewaterptso.org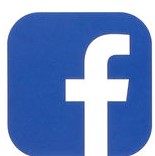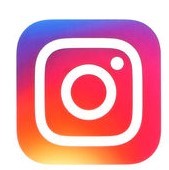 SHOP. Buy your Edgewater Gear here.