Business Members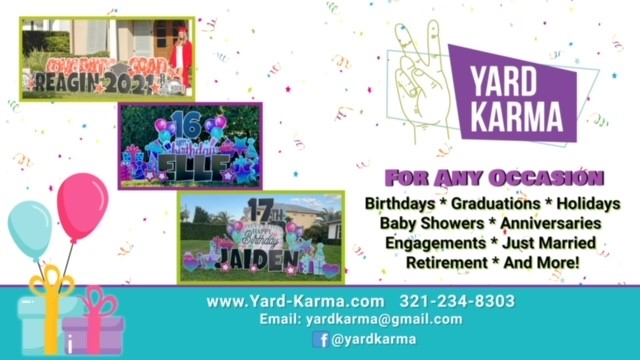 The McGee Family
The Bongiorno Family
The Mendelsohn Family
The Angie Mendelsohn Family
The Bywater Family
The Weiss Family
The Neuman Family

Welcome back, Eagles, and a warm welcome to our new Edgewater families,
This is our first full year as a PTSO and we are excited to pour every dime of membership, fundraising and spirit wear sales into our teacher and staff appreciation events, teacher grants, senior scholarships, class-specific events and much more.
It is also our pleasure to welcome new principal Ms. Kreider and staff, and to partner with them to promote all the great things happening at Edgewater High School. We look forward to participating in community events and school-based activities like selling spirit wear at football games, and meeting our Edgewater families, students and staff.
Please follow us on facebook and Instagram for school event and student activity notifications, and links to school and community resources. If you would like EHS PTSO to post your school-related photos, announcements, fundraisers and activities send them to info@edgewaterptso.org.
I wouldn't be a very good PTSO president if I failed to invite you to join membership, buy spirit wear, sponsor events and volunteer your time, but if you can do only do one thing, please join membership at a generous level.
One hundred percent of your dues benefits the teachers, students, and programs at Edgewater High School because we want all Eagles to soar!
Mindi Rackliff
EHS PTSO President
info@edgewaterptso.org
2021-22 EHS PTSO Executive Board & Committee Chairs
President, Mindi Rackliff
1st VP/Ambassador, Darcy Ravndal
Recording Secretary, Emel Partridge
Corresponding Secretary, Bonni Wall
Treasurer, Marines Hoppes
E Boutique Committee, Colleen Tenney
Fundraising Committee, Shereen Toffetti & Carrie White
Membership Communications Committee, Cindy Strange
Spirit Wear Committee, Karen Bowling & Bonnie Tew
Teacher Appreciation Committee, Laura Ragsdale & Carrie Barner
---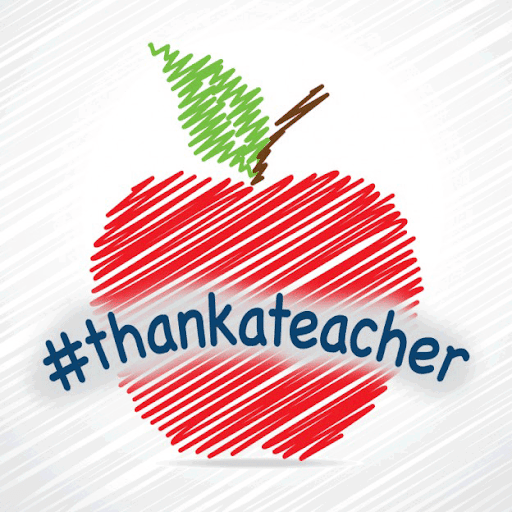 Please support our amazing teachers, staff and administrators by donating to Teacher Appreciation events throughout the school year.  Thank you!
Calendar Alert!
Freshman Frenzy
August 4, 12-3 pm
Meet the Teacher
August 5, 2-5 pm
First Day of School
August 10
Spirit Night @ Tijuana Flats – College Park only
See Flyer Below for Details
August 18, 5-8 pm
First football game (home)
See Complete Schedule Below
August 20, 7:30 pm
College Colors Day
September 3
Labor Day, no school
September 6
Open House
October 12, 5-7 pm
Eagle Wine Down Fundraiser adults only
@Digress Wine in College Park
Rescheduled for Spring 2022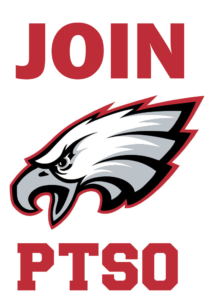 $5 Student Membership – seniors who apply for the PTSO Senior Scholarship must be members but all EHS students are welcome to join.
$10 Teacher Membership – includes
EHS car magnet
$100 Teacher Grant Application
$2 discount on each Spirit Wear item purchased
$25 Eagle Membership – includes
1 adult membership
1 EHS car magnet
$50 Eagles Nest Membership – includes
2 adult & 2 student memberships
1 EHS car magnet
It's perfect for families with a senior!
$100 Flying High Membership – includes
6 adult & student (combined) memberships
1 EHS car magnet
2 Spirit Wear t-shirts
$200 Soaring Eagle Family or Business Membership – includes up to
8 adult & student (combined) memberships
2 EHS car magnets
2 Spirit Wear t-shirts
1 family or company ½ page ad on the EHS PTSO web site during the school year
Eagle Wine Down Fundraiser sponsorship at Digress Wine in College Park – Scheduled for Spring 2022
✔ One hundred percent of your PTSO contributions are used for the
benefit of our students, teachers, staff and school community – thank you!
✔ Memberships are renewed annually.
Your membership dues benefit the following programs:
Teacher Mini-Grants – Three $100 grants
Spirit Wear – Show your Eagle pride with the latest EHS sportswear
E-Boutique – A beautiful, full-service boutique filled with curated formal wear donations staffed during "shopping hours" for Homecoming, Prom and Marine Ball attendees
FAFSA Night – Pizzas, drinks and dessert provided for seniors and their parents/guardians
Holiday Baskets – For Edgewater families in need
Challenge Day – Lunch and volunteers
Senior Scholarships, Gifts & Events – Including two $1,000 scholarships
Edgewater Elves – Holiday gifts for Edgewater students
Teacher Appreciation Events –
Back to school lunch during pre-planning week
Mailbox treats throughout the school year
Holiday gifts and cards
Teacher Appreciation Week gift donations and lunch
End of Year lunch
Summer staff breakfast
For all things Edgewater, follow Edgewater PTSO on Instagram and Facebook.
SUPPORT. Support your PTSO with time, treasure or talent.
Time. Do you love connecting with people and making new friends? Spirit Wear and fundraising events are for you!

Do you have the gift of hospitality? Our Teacher Appreciation Committee works hard to make our staff feel special, and they'd love your help!
Send us an email and we'll connect you with something that's just your style.


$ Treasure. Donate a little or a lot and we promise to use 100% of your donation to benefit EHS students, teachers and staff.
Click here to give today


Talent. Party planner? Social media star? Graphic design guru? We need you! Tell us all about yourself at info@edgewaterptso.org.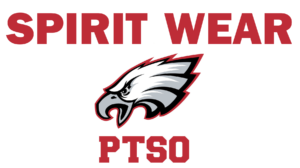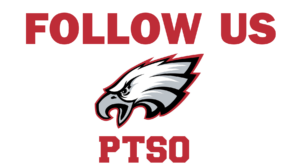 Follow us on Facebook and Instagram.
Email us info@edgewaterptso.org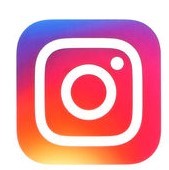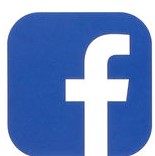 Helpful Resources for All Edgewater Students & Families: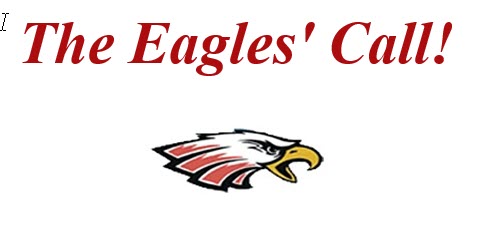 Ms. Kreider's weekly e-newsletter – an outstanding resource for what's happening at Edgewater High School all year long. Click here to sign up: https://docs.google.com/forms/d/e/1FAIpQLSf3DWTGDnIV7qeqQF3X4xQ6CSoyIuUf_HJhNo647BBwhGBYgA/viewform?fbclid=IwAR1SgnwBrllxvu7mbBdq1XhvopEcmg7eegWQlOKSNNUEzKY8yhw7YlPNcIo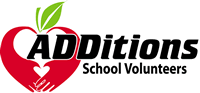 Just because your kids are in high school doesn't mean your volunteer days are over. Parents with students in sports, arts, magnet programs, exceptional education, leadership and more are needed and an important part of what makes Edgewater High School exceptional.
Yes, the PTSO is always looking for ready, willing and able volunteers, but no matter where you serve, please renew your annual ADDitions application for the 2021-22 school year.
Whether you are a new volunteer or returning volunteer, you MUST update your application every August by following these four steps:
1) Log on to https://ocps.samaritan.com and click on ADDitions/Volunteers
2) NEXT: Search by School, type Edgewater in the drop down, and choose " Become an ADDitions Volunteer 2021 – 2022" , and then click SIGN UP under the logo.
3) Choose LOGIN if you are a returning volunteer (use forgot my password if you need to) or NEW VOLUNTEER
4)Update any changes, answer the security questions, and SUBMIT.
When you are on campus to volunteer, you MUST sign in on the computer in the front office. EVERYONE must have a visitor badge before leaving the office.
And if you just so happen to enjoy planning events, interacting with the Edgewater community and getting to know teachers and students, I have just the volunteer gig for you! info@edgewaterptso.org.
Edgewater Athletics – https://edgewaterathletics.com

Meetings are at 6:30 pm. For more information about joining SAC please contact Assistant Principal Dr. Teleshia Jones at teleshia.jones@ocps.net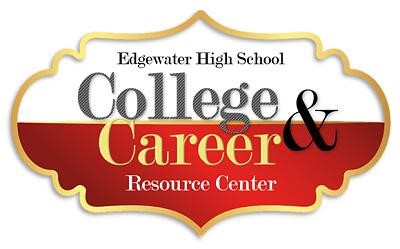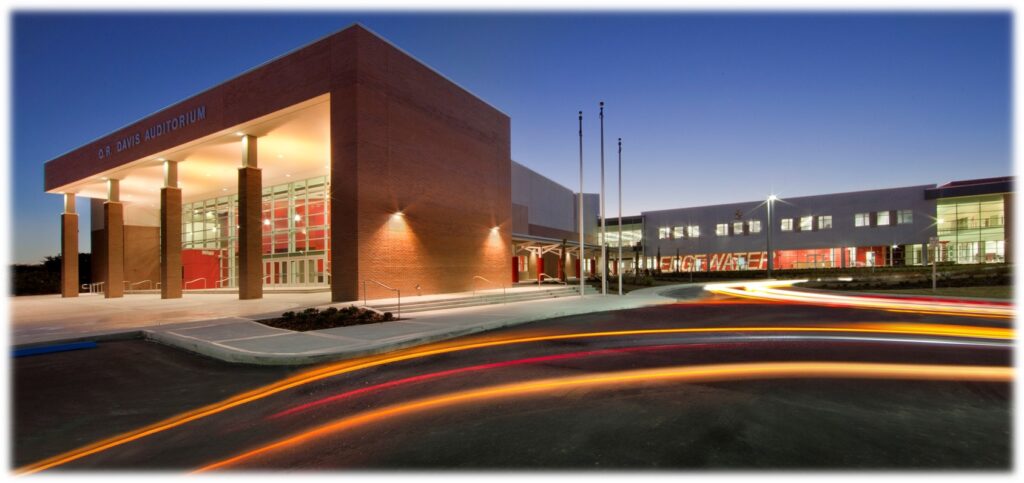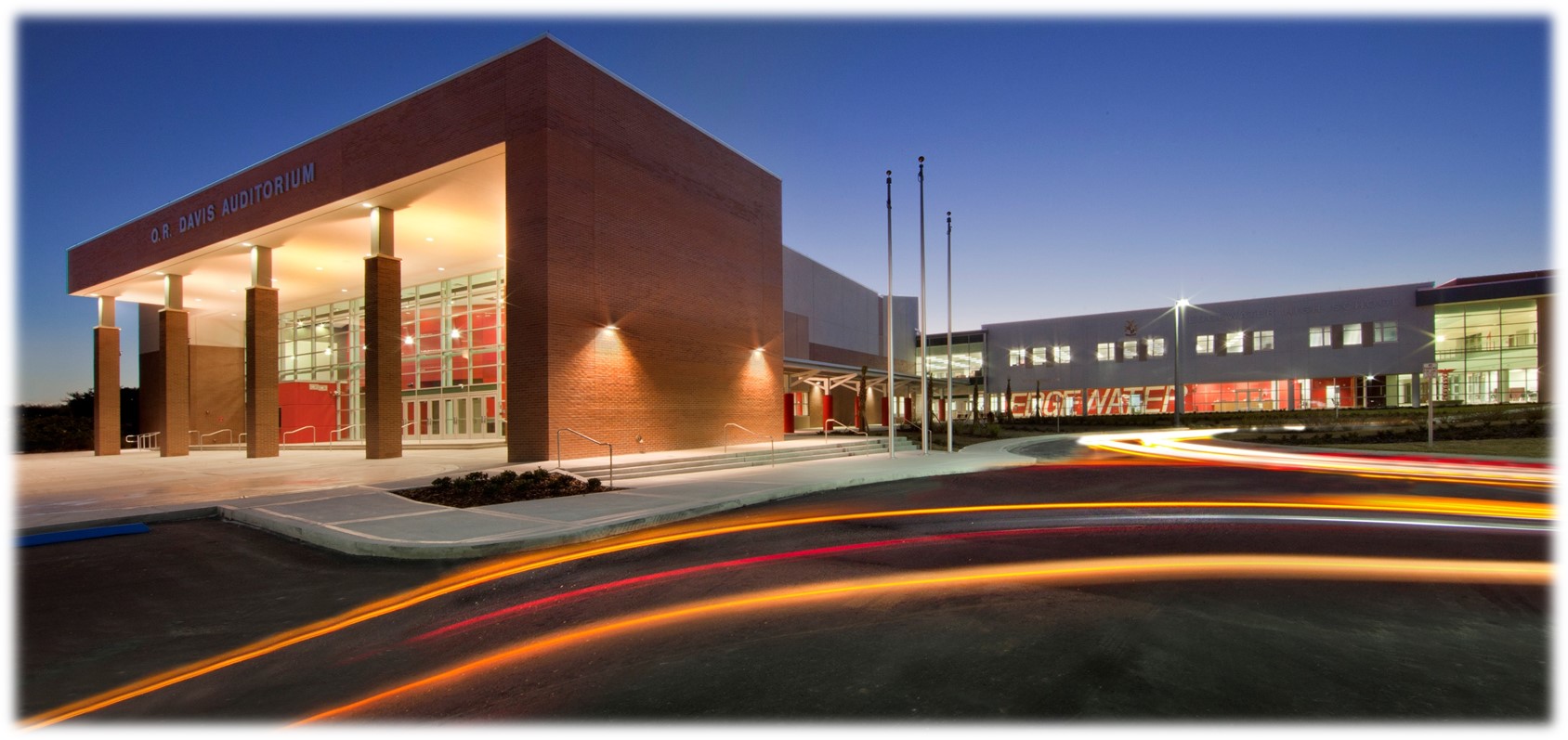 2021-2022 District Calendar