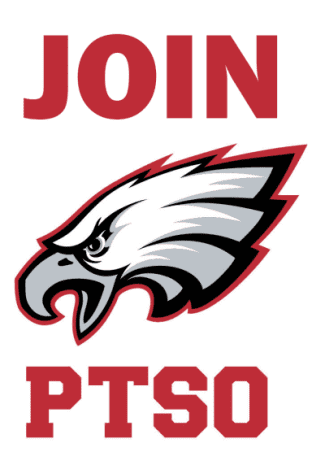 Join us in the ARC, aka "Fish Bowl" for our bi-monthly meeting.
Including the school update by Dr. Keider and RAFFLE prizes.
If you would like to connect better with EHS and are interested in helping other families connect too, please consider joining our leadership team for the 2023-2024 school year.
If you have any questions and/or ideas you would like to share, please contact us at info@edgewaterptso.org
Thank you for your support!